The red carpet edits on some mags really, really, really make me want to shout and throw them away on the window (behold my people, glossy Vogue confetti!!)
Those celebs wearing borrowed designer clothes, the applauding brainwashed plebe, the lights and flashes of the photographers, the PR's, the PA's and all the other acronyms that exist in the corporate dictionary.
Plus, the clothes are,in its majority, nov even pretty. They are just over the top and silly. The intricate details, beading and lace work and embellishments always remind me of the countless hours and months of a team of seamstresses, working their asses off and in the end some untalented celebrity will wear that dress to advertise a designer.
The Met Ball Punk red carpet pushed my buttons this time. Can't really explain why, but it did.
Punk was created by a bunch of misfit, underemployed kids as a response to an ill society. Capitalism was the main target, and now, 40 years after, there you have. Punk celebrated on the red carpet, punk celebrated as a trend, a passing fashion. An expensive fashion. Pop will eat itself and you better kill your idols. Now.


Punk
Not Punk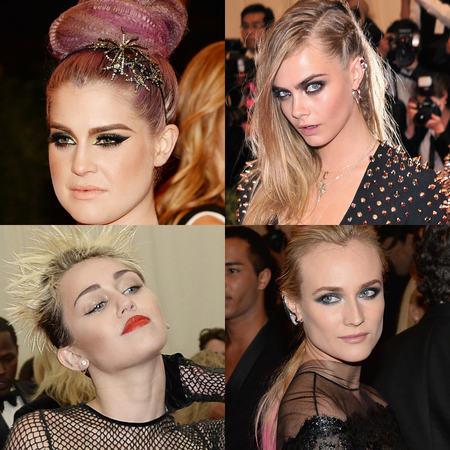 Punk
Not Punk
Punk
Not Punk
Punk
Not Punk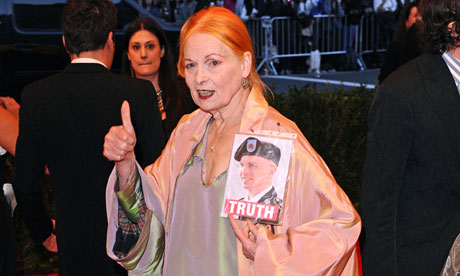 Punk