Monday favorites today are all about summer drenched vibes.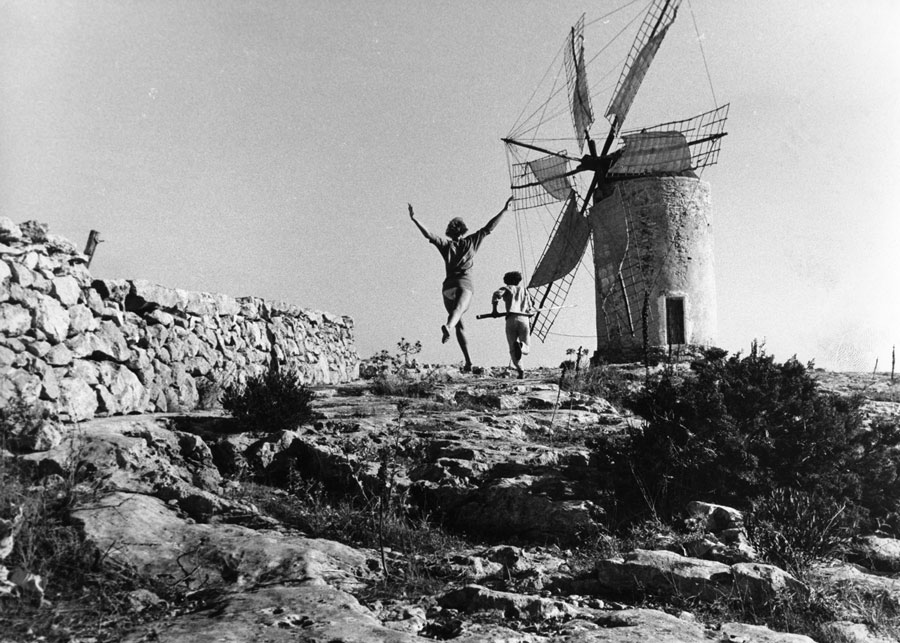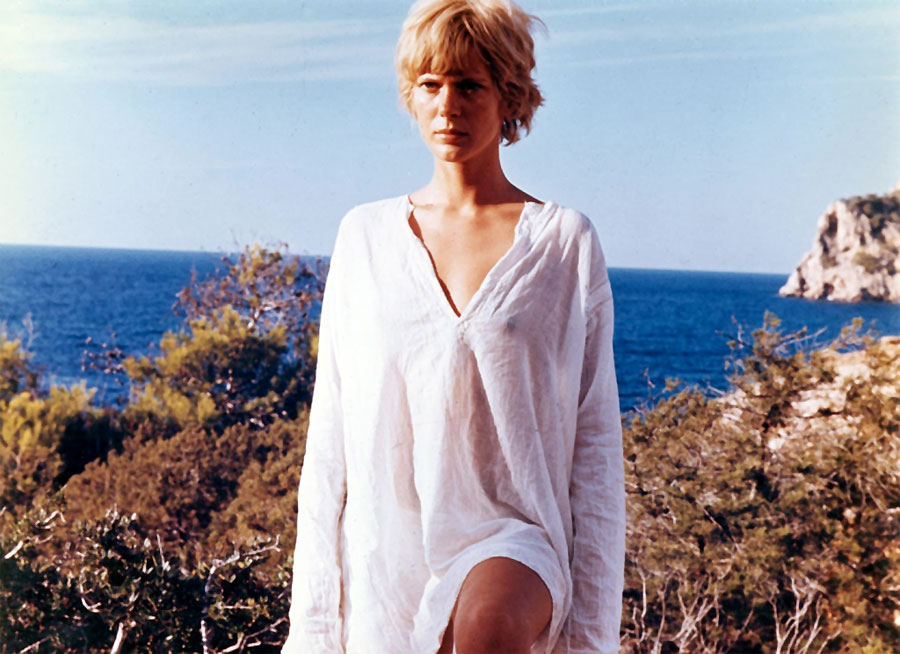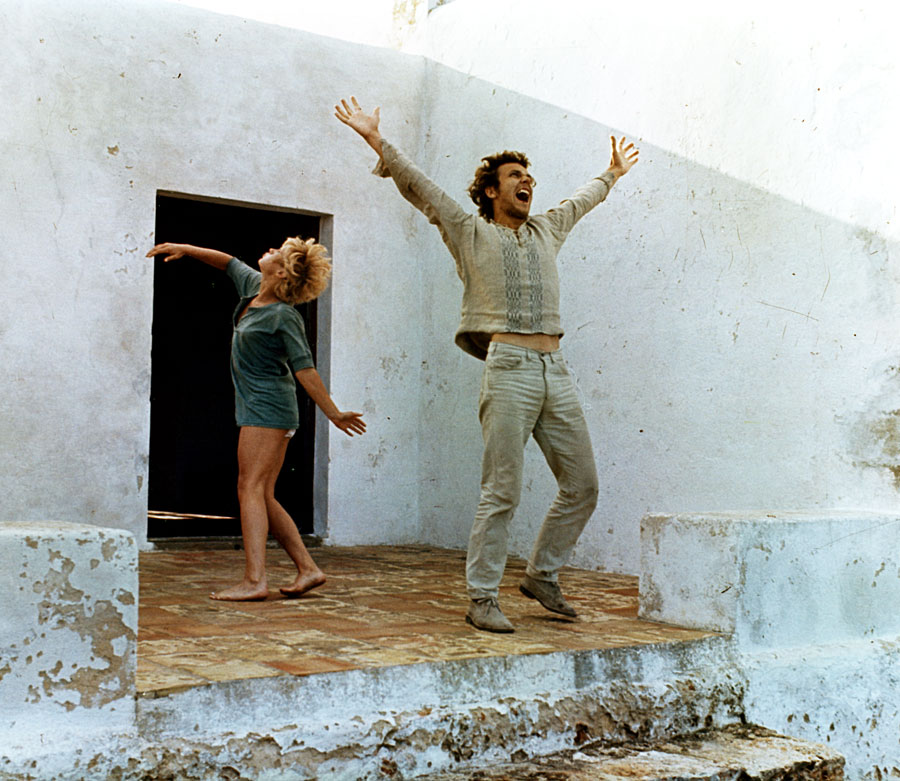 A druggy trip in Ibiza circa 1969, long before the ecstasy taking, love paraders. The indigo blue ocean, the white houses, the rocky shores, Mimsy Farmer looking amazing in linen kaftans, cotton dresses and blouses, in blue jeans or just naked. What's not to love about Barbet Schroeder's
More
?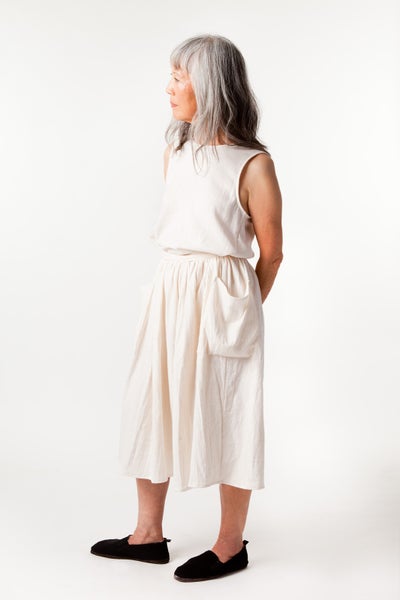 Jesse Kamm Spring/Summer 2014 lookbook. The mother and daughter concept never fails, neither Jesse's beautiful, easy California cool clothes.
Proud Mary has been a long time favorite of mine. These
yellow rafia d'orsay shoes
are so perfect.