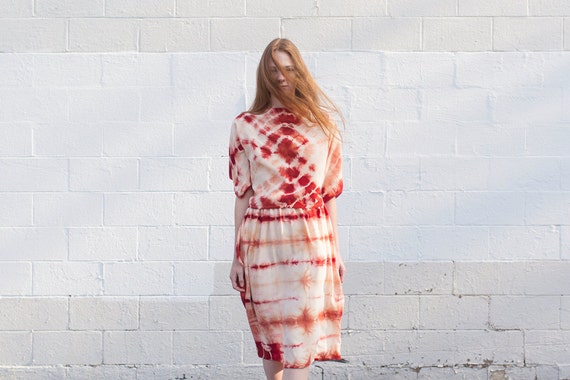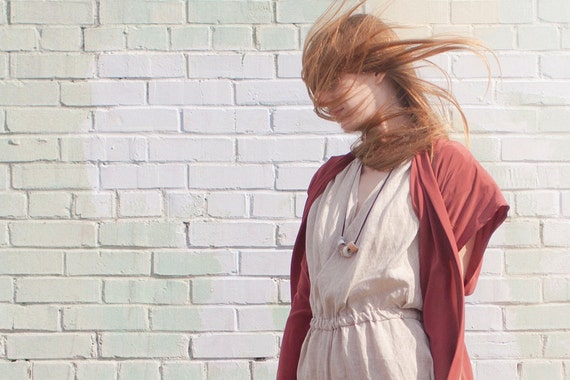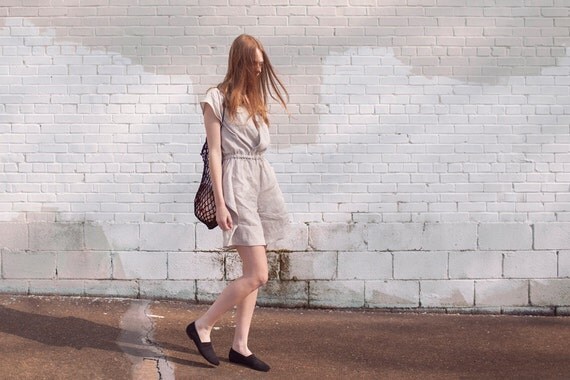 Lauren Winter
spring-summer14 collection: I am obsessed with Lauren's collection: the colors, the fabrics, the styling, everything is perfect. And I really need the Kimono top in madder silk.
Photography - Drew Tyndell| Styling - Rhiannon Tyndell| Model - Ashley Fisher
Arizona University Press happens to have one of the most interesting catalogue in terms of Anthropological and Boarderland Studies. I can spend a whole afternoon looking and reading and researching. This book is by Belinda Johnston (1970) and is called
The Seri Indians of Sonora Mexico. It is only 16 pages but I wish I could have own it.
"Someday we shall look back on this dark era of agriculture and shake our heads. How could we have ever believed that it was a good idea to grow our food with poisons?" Dr. Jane Goodall is one of my personal heroes. I admire profoundly her work as well the way Dr. Goodall
discusses the current threats facing the planet and her reasons for hope in these complex times, while encouraging everyone to do their part to make a positive difference each and every day. Please so visit Dr. Jane Goodall Institute

here

.
Alchemy
is a label and online store that carries handmade jewellery, objects and aromatherapy products, with a focus on high quality, sustainable materials.All products are handmade by Belinda in Melbourne, Australia.