I have been feeling a sense of ease lately. I used to be so anxious about everything all the time, and now it's like I have come terms with life. With people. Maybe this is due to yoga. Maybe it's because of my jurassic age. I am not sure. I am a rather reluctant self promoter (hence the head off on my photos) in a time of constant self-promotion and blurred boundaries when it comes to privacy.
I think this era of constant self-promotion and self-marketing (instagraming, tweeting, blogging) is sort of creepy and it might become an anxiety trigger if you aren't able to dissociate things.
I know, I am not rad. Even though, I'm glad I'm not 16 now, in this time of worringly self-promotion and constant updates. Things were simpler back then; not better, not worse. Just simpler. These are my Monday favorites.
Designer
Jesse Kamm
is hands down a favorite. All images are taken from
Freunde von Freunden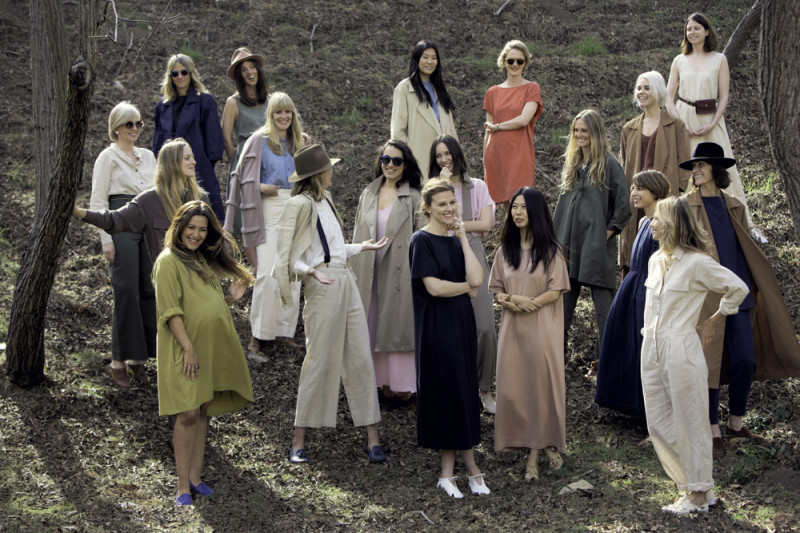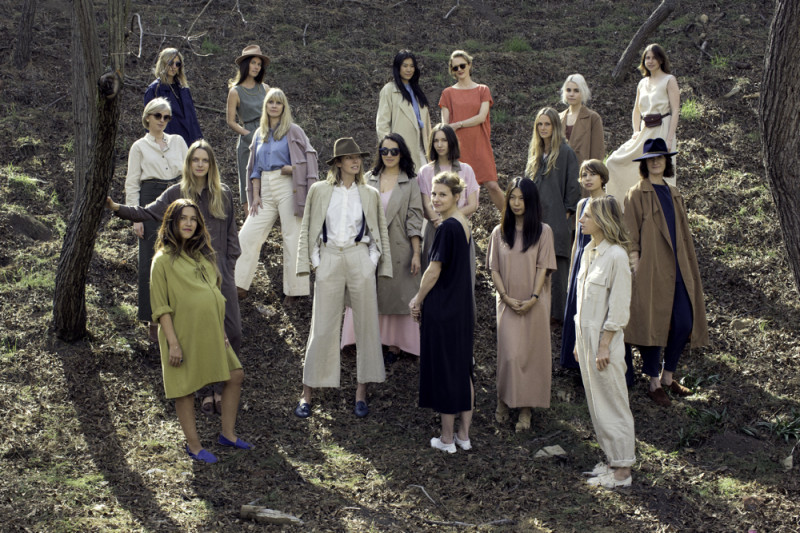 Jesse Kamm's
Ladies of the Canyon
. Photography by
Todd Cole