You'll never see me wearing Adidas slides. Monday favorites today: The Mystic Braves desert pychedelia, David Hicks, Sprout & Hrvst, Correll Correll, Templo Vintage, Espiritus del Ande incense, My Blue Meadow and Ladies & Gentlemen Studio.
The Mystic Braves embody everything I dig: the low-key California cool and the 1960s psych vibes.. Turn on, tune in, drop out. You can check them
here
. I'm sure you'll be listening to them a lot this Summer.

David Hicks Flower Arranging (1976)
Sprout & Hrvst´s
product for this summer are the African all rounder sarongs - Kikoy´s.
1.2.3.4.
Correll Correll
Spring-Summer 14 | 5.6. Studio visit via
Domahoka
Daphne and Vera Correll are two twin sisters from NYC. They are also designers, but they are not your average designers. You can sense they bring out honesty and love to their designs. You can sense that what they put out it's not fake, not mass produced and not designed to appeal the masses. You can buy their pretty clothes at Creatures of Comfort, Assembly, No. 6 and Totokaelo. Find more about them
here.
60s Psychedelic patch embroidery Rock and Roll circus cape via
Templo NYC
Epíritus del Ande - Sacred Plant Incense
Clear out the air and put away the bad vibes with this natural handcrafted in Peru incense.(Blue - Copal; Green - Rosemary; Violet - Pine; Red - Myrrh)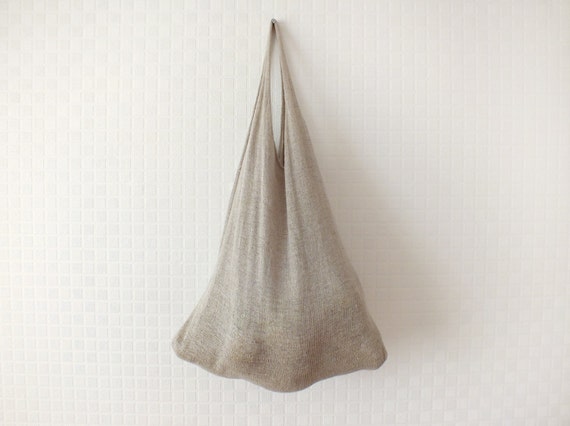 Market tote bag by

My Blue Meadow
My Blue Meadow is a little shop on Etsy where you can find eco-friendly, functional linen textiles for your home & family.
Ladies & Gentlemen
is a Seattle-based design studio founded by Dylan Davis and Jean Lee. Since forming the studio in 2010, the couple's iterative process has playfully explored the mix of materials, shapes, and techniques. Their innate ability to find ideal pairings of material and function is reflected in their collection of pared-down, diverse products — ranging from small objects to jewelry, furniture, lighting, and more.