Linen and silk. Natural colors. Gentle reminders of a whispering natural Mother. Fluid shapes that wrap up your body. It's a gentle new age. Unconstricted. Ultra chrome. Ultra silver. Just a detail, peeking here and there, acting like sweet post it notes about futuristic, magical time portals.
Sage Tubular Collar Sweater by Revisited via

Joinery
Beautiful styling and photography that enhance the craftmanship behind this a beautiful sage sweater.
Connan's voice melts your heart. Like caramel.

Sheila Hicks weaving.
I love Sheila Hicks work so much. It's so intricate, so poetic and the colors she uses are just otherwordly. Her pieces feel so contemporary that it's hard to believe some have been conceived over 40 years ago.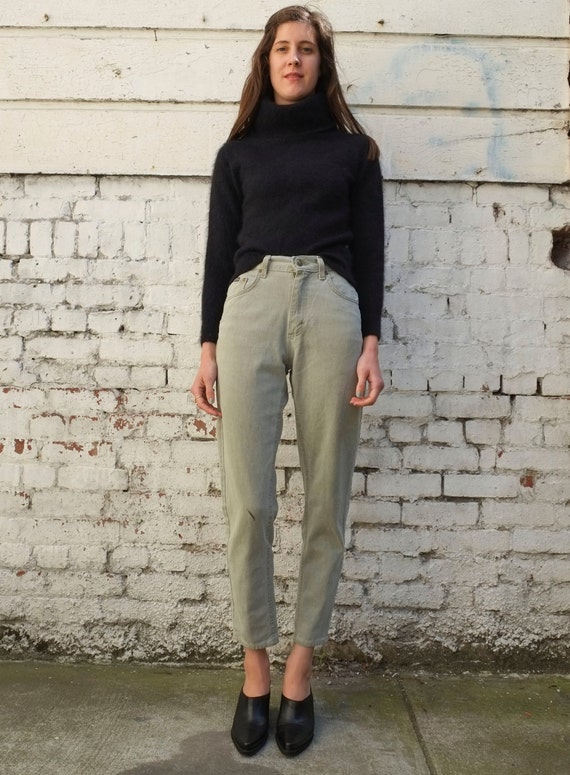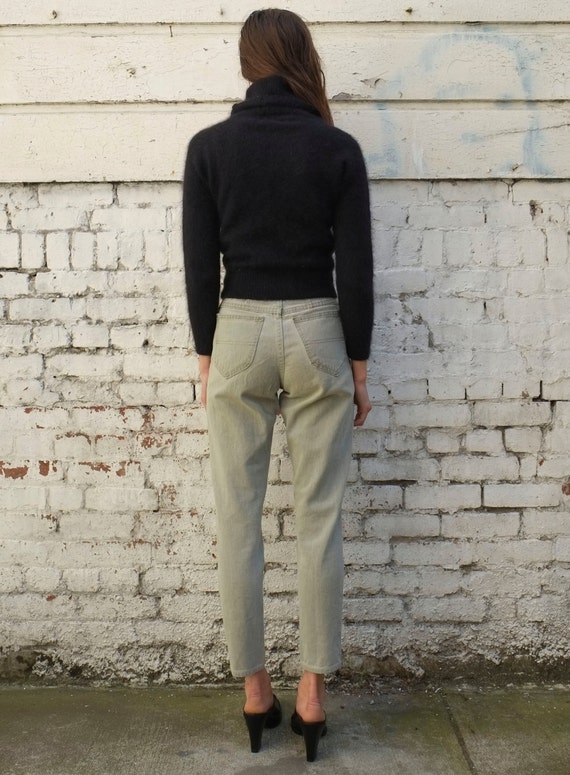 I am very excited about this one! The lovely people at knitwear brand Nido, contacted me showcasing me their AW14-15 lookbook that I am now sharing with you. Nido now produces in parallel to their wearable knitwear designs, an artisan
hand loom woven textile line where you are able to find beautiful quilts, throws and bags.
Every design and product is hand-woven in Argentina; Nido is refreshing in the sense that they are keeping ancestral weaving tradition alive allied to contemporary design and modern vision. Visit
Nido
here.
Dress Up
by designer Stephanie Downey AW14
Little Yoga girl. This lookbook is so adorable. And each individual piece looks so good, and so wearable.
Weekend
. Photographed by
Daniel Riera
for The Gentlewoman s/s 2014
Like a modern Goddess.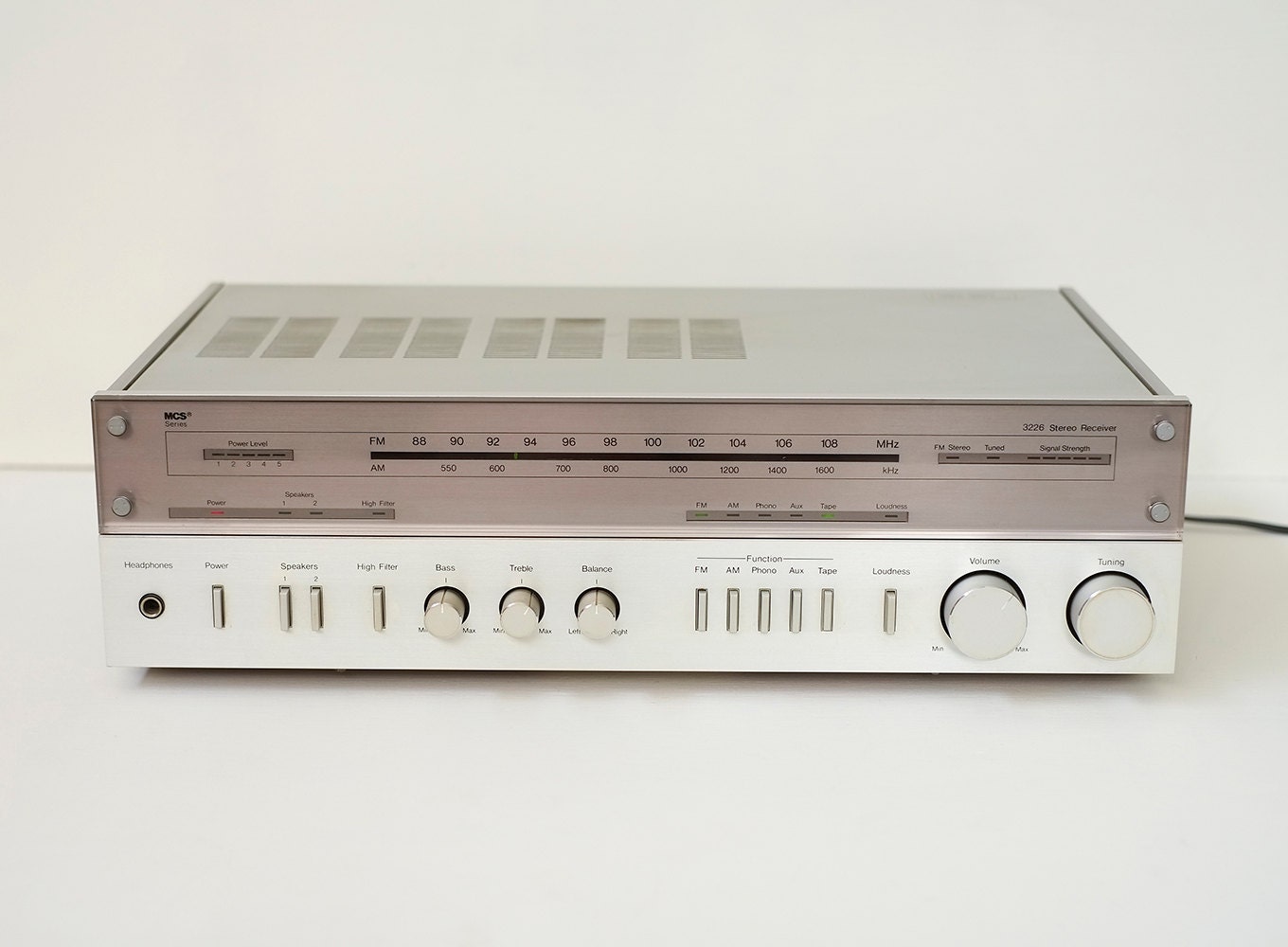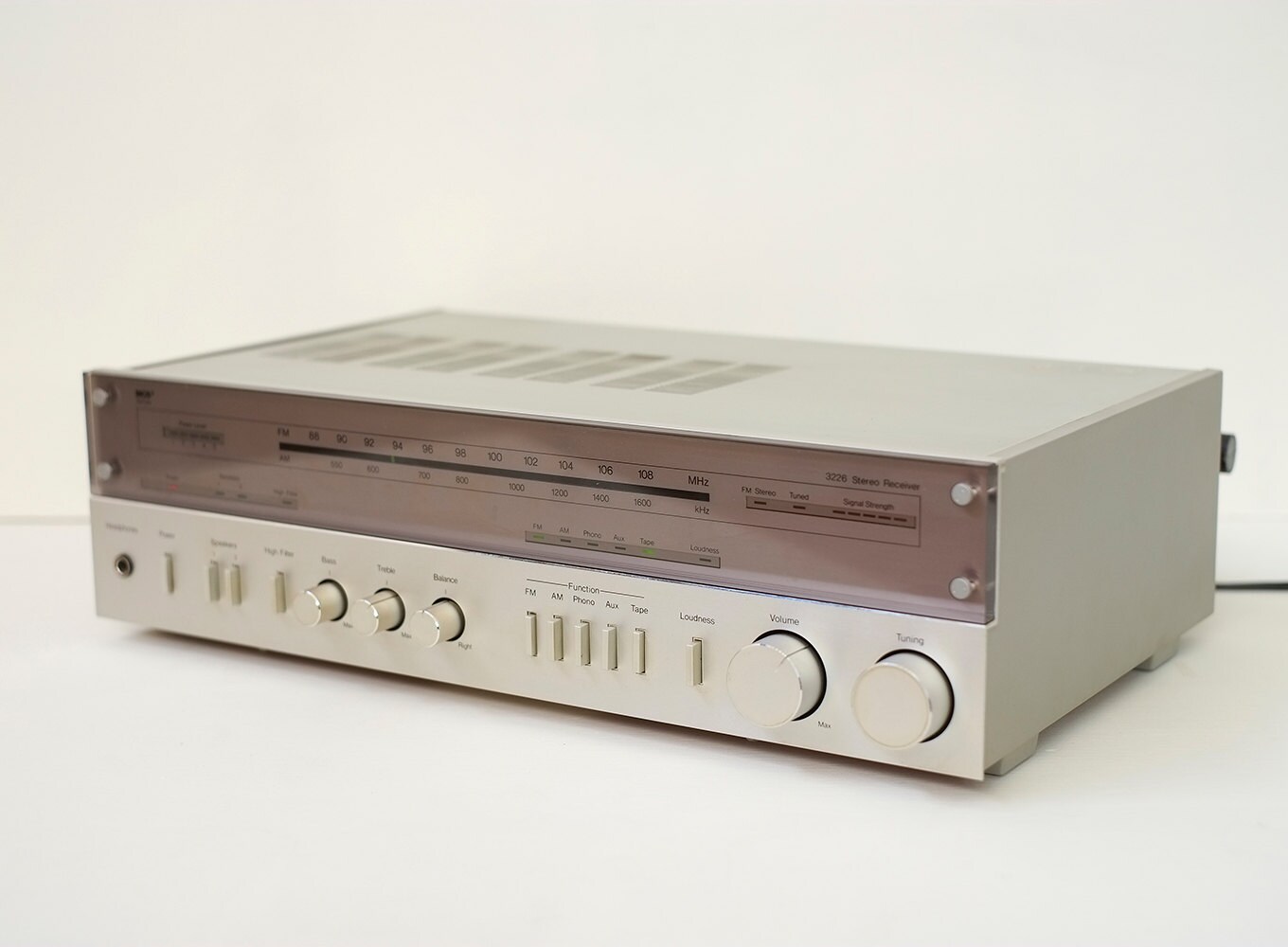 1970's MCS model 3226 reciever stereo component in a silver brushed metal finish featuring a clear acrylic face. Via
Archivo-California
I love everything about this receiver. The silver finishing is out of this world. It's so sleek and elegant.