Really, really need these in my life.
Future Eyes
are glasses with crystals set in the lenses that offer the wearer a unique visual experience with crystal vision.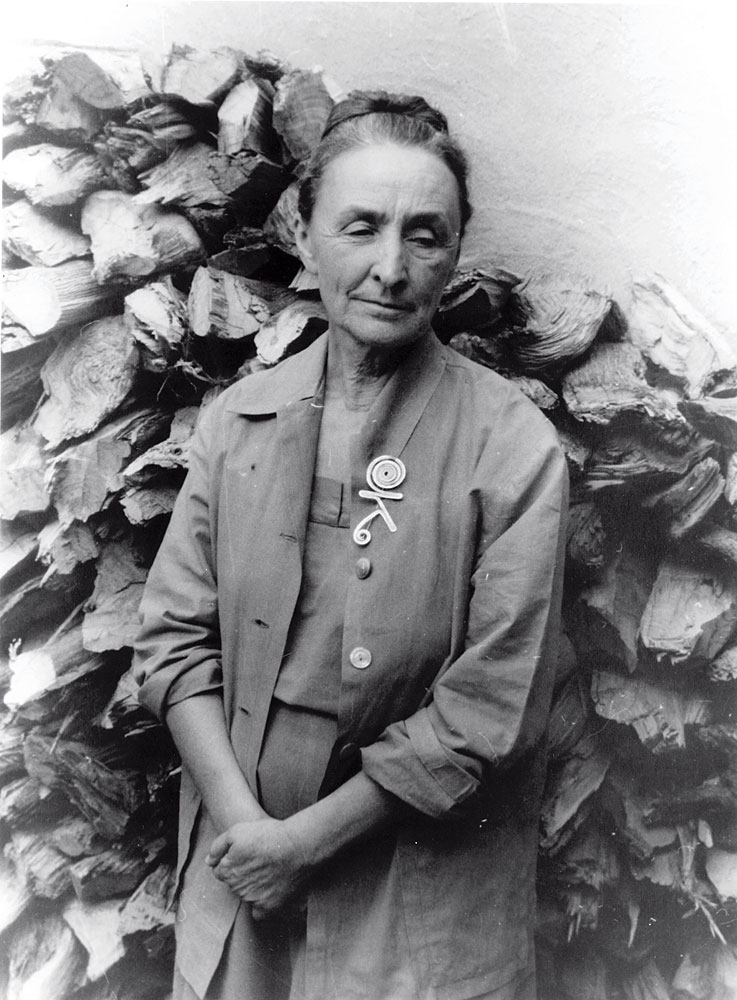 Formerly known as Bandelier,
Crescioni
is a Los Angeles based jewelry line rooted in traditional craft techniquesand inspired by the spirit of the American west.
Ruth Duckworth (1919 – 2009) Modernist sculptor.