This will be the last Monday favorites before taking some time off next week. But, yes, you got it, this one brings an insane array of mish mash goodness: perfect menswear by Dana Lee and Studio Swine take on hair-ientalism. It's all good.
"
Menswear feels like more of an extension of my own personal style. Also, I've always had an obsession with trying to perfect basics and seemingly boring things. I find these things can shine more in menswear
." I love you Dana ! Here several collections by New York based designer
Dana Lee
.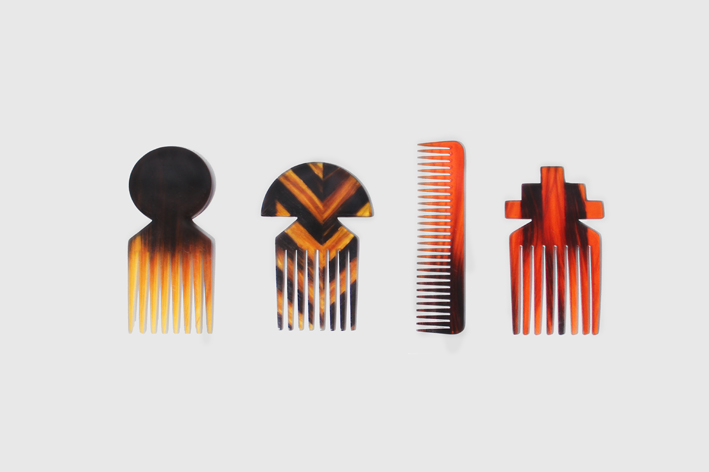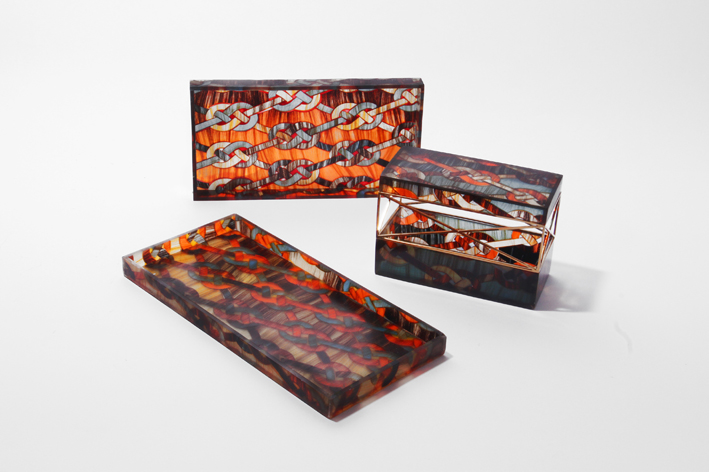 "Hair Highway is a contemporary take on the ancient Silk Road which transported not only silk but also technologies, aesthetics and ideas between East and West. Investigating the global hair industry in the Shandong province of China, Studio Swine followed the journey of the material from the people who sell their hair through to the hair merchants, markets and factories. The project documents this journey in a film and a collection of highly decorative objects."
Studio Swine