Monday favorites are back after a summer break. Today features: Article - fine clothing designed by Australian designer and artist Annie Wu, Northern California sculptor Ruth Asawa's work, Good Night, Day pre-fall 2014 lookbook filled with knitting magic, Gabrielle Alexandra vintage store, Hanna Eshel artistic work and the sounds of Melbourne originals Total Control.
Article is a Melbourne based fashion label and design project initiated by artist and designer Annie Wu. Article focuses on the serial nature designing and making as each garment is labeled by its sequential cataloging number. Article represents simplicity and experimentation in modern tailoring.
Ruth Asawa
(1926-2013)
I've been drawn to Bay area artist Ruth Asawa work so, so much lately.
Dearest and extremely talented
Tara-Lynn
has done magic once again. These photos are taken from
Good Night, Day
Pre-Fall 2014 lookbook.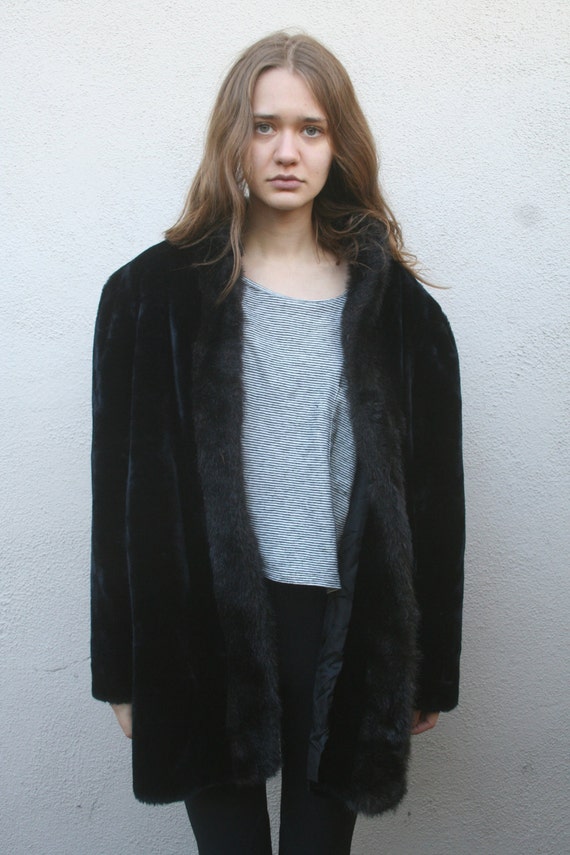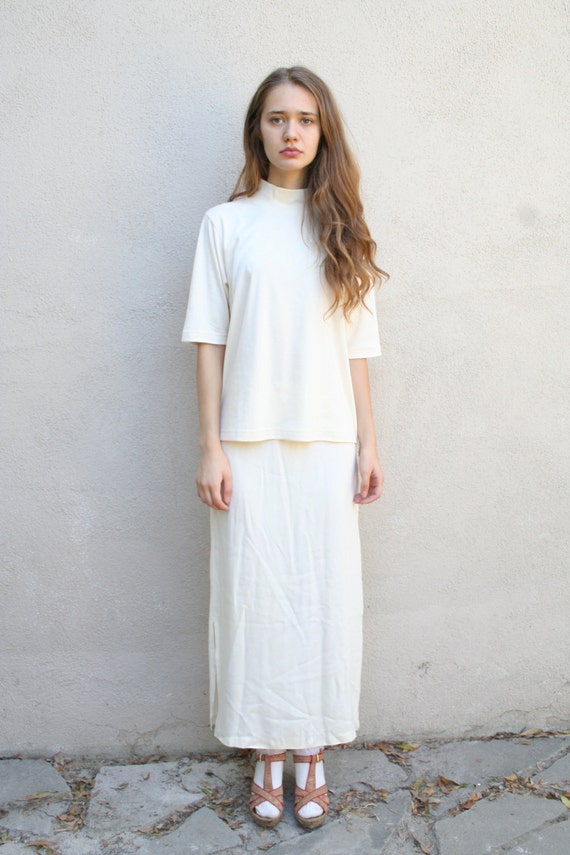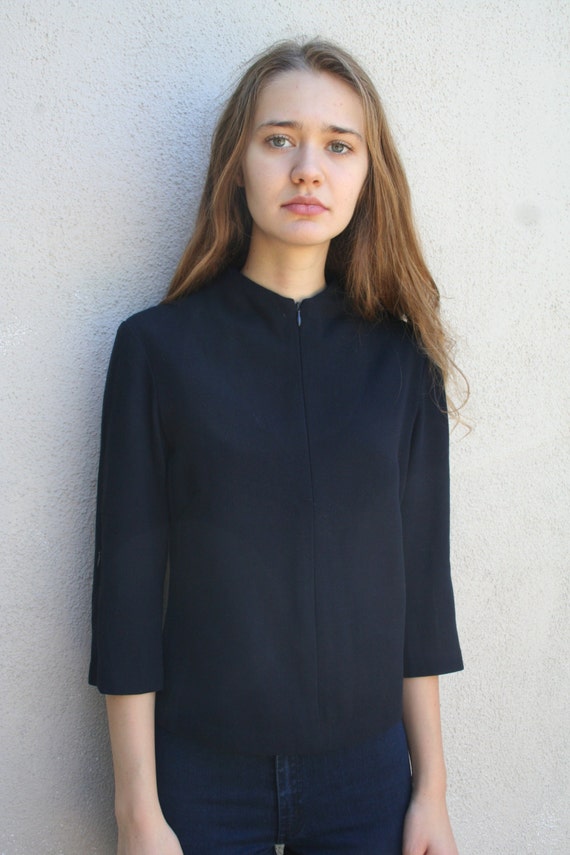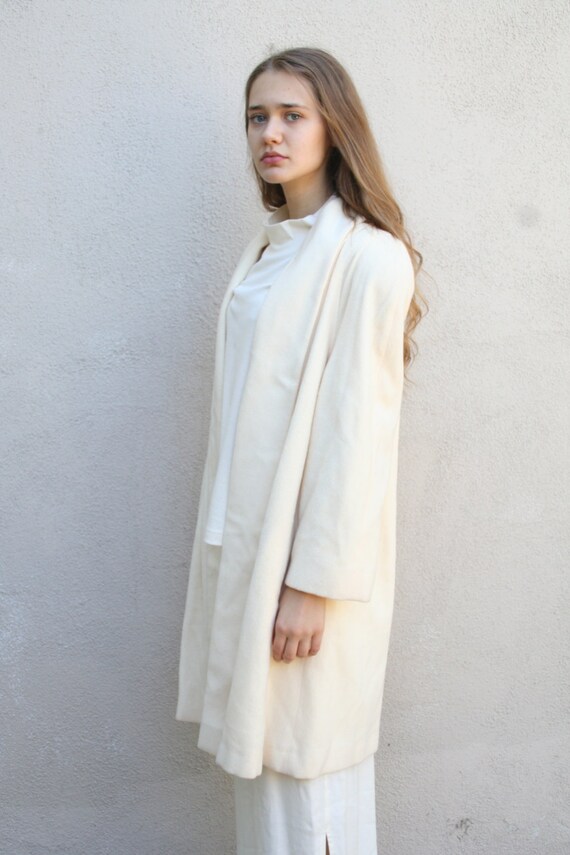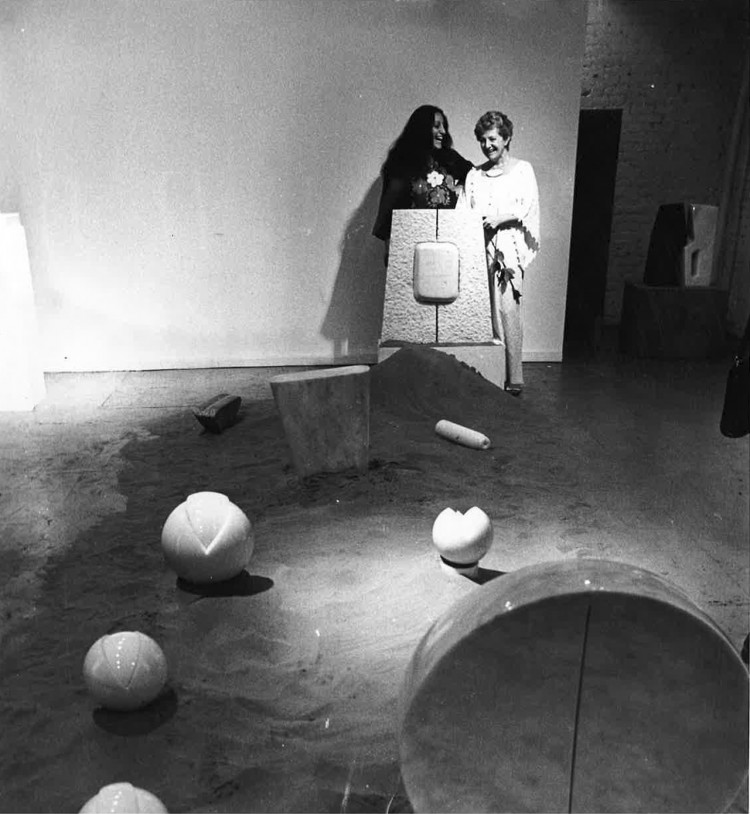 Hanna Eschel
is an internationally recognized artist whose work has evolved over many years and a wide variety of media. Oil, burlap, paper, marble and bronze have been some of the favored materials during her long and prolific life.
Total Control's
"Expensive Dog" is a dope, post-punk angst fueled track.
Typical System
is one of the albums released this year worth checking.